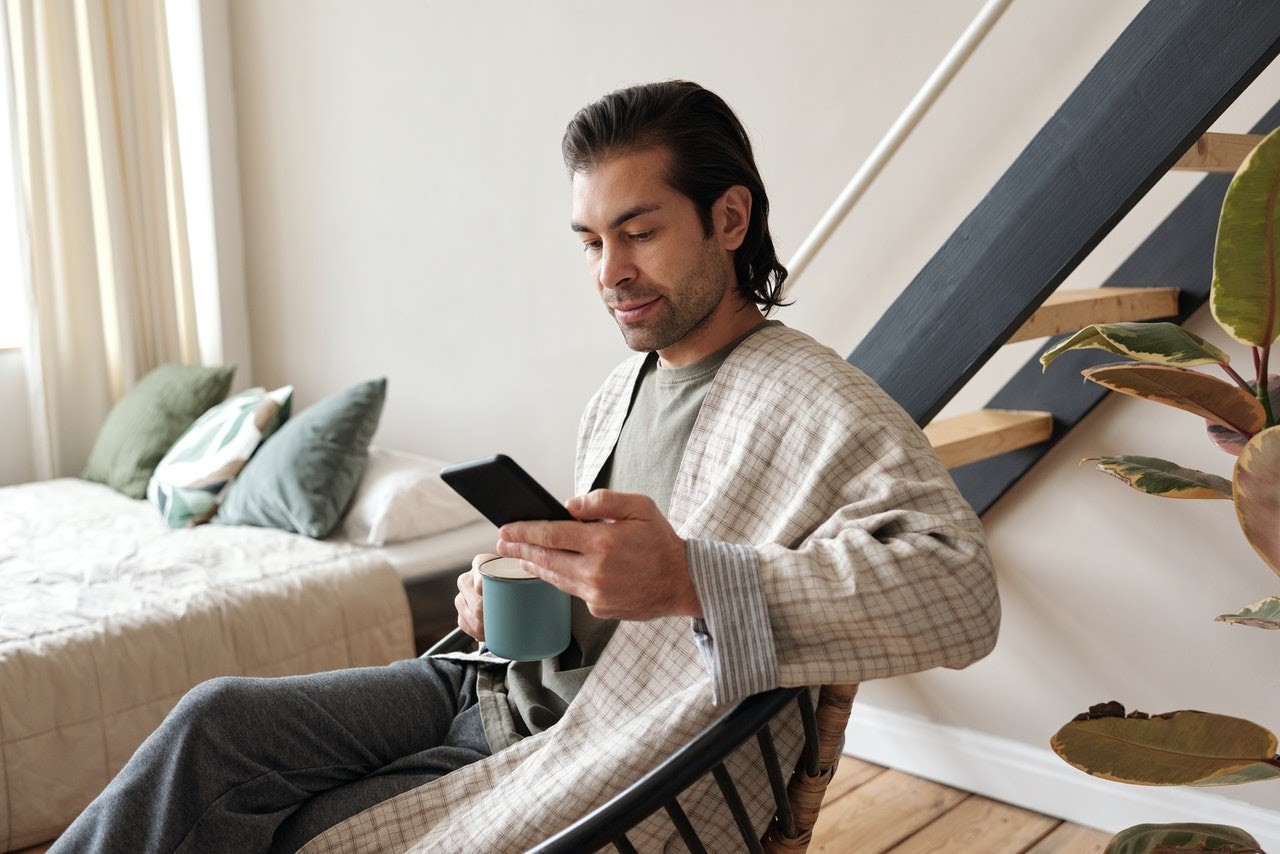 Remote work has long topped the list of workplace benefits coveted by employees. Now, as employers discover the advantages of flexible work, remote jobs are moving from the fringe into the mainstream.
Despite the promises of remote work, it's not always the work-life balance panacea employees expect. Lured by nonexistent commutes and flexible schedules, some remote workers have instead found longer workdays, social isolation, and an ever-blurrier line between work and home taking a toll on their mental health.
That's not to say we should all abandon remote work and sprint back to the office. As we've explained before at Lifeshack, just because remote work is hard at first doesn't mean it won't work for you.
If working remotely has you feeling burnt out, disconnected, and discouraged, use these best practices to get into a work-from-home groove.
Keep a Schedule.
Remote work gives employees the flexibility to pick kids up from school, wash a load of laundry on their lunch break, and take the dog out for a midday walk. Too much flexibility, however, and remote workers struggle to stay productive. Sticking to a daily schedule keeps you focused and stops your work from expanding to fill the hours available.
Recreate the "Commute."
Don't go straight from bed to your desk without changing out of your pajamas. Even without a commute, you need a morning routine to shift your brain into gear. Get dressed, make a cup of coffee, and go on a walk to mimic your morning commute. Then, do the same at the end of the workday. Not only will you be more productive, but you'll also reap the many benefits of sunlight, including better moods, less stress, and sounder sleep.
Avoid Procrastin-eating.
Breaks (especially away from screens) are an important part of the workday whether you're in an office or at home — but there's one kind of break that can sabotage your concentration and your waistline. If you find yourself rummaging through the kitchen cupboards every time your mind wanders at work, relocate your office away from the kitchen, and pre-portion healthy snacks that boost your brainpower rather than leave you feeling sluggish. Veggies with hummus, pumpkin seeds, and apples with nut butter are favorites, but you can find healthy snacks for any diet.
Drink Enough Water.
Staying hydrated is another trick to avoid overeating at work, but that's not the only reason to keep a glass of water on your desk. Even mild dehydration can cause fatigue, irritability, and difficulty concentrating. If you have a habit of forgetting to hydrate, use a marked water bottle or an app to track your intake.
Get Up and Move.
It's all too easy to go from bed to desk and back when you work from home. But adopting a sedentary lifestyle isn't just bad for your body, it's bad for your brain too. Exercise improves moods and strengthens the parts of the brain responsible for executive function and emotional regulation. Without it, you're more prone to become stressed, anxious, and depressed. Between mini mid-day workouts and after-hours exercise, be sure to build fitness into your remote workday.
Stay Connected.
Finally, remote workers should stay connected. You might not share physical space with colleagues, but that doesn't mean you can't share in watercooler conversations over Slack or get together for a Zoom happy hour. Other strategies for beating work-from-home loneliness include working at coffee shops and co-working spaces, planning social lunches, and getting out of the house after-hours.
Don't let work-from-home hiccups scare you away from the flexible work you've always wanted. After launching your remote career, create a work-from-home routine that keeps you feeling positive, productive, and connected. Lifeshack has all the resources you need to stay on course. Follow the blog today.
Image via Pexels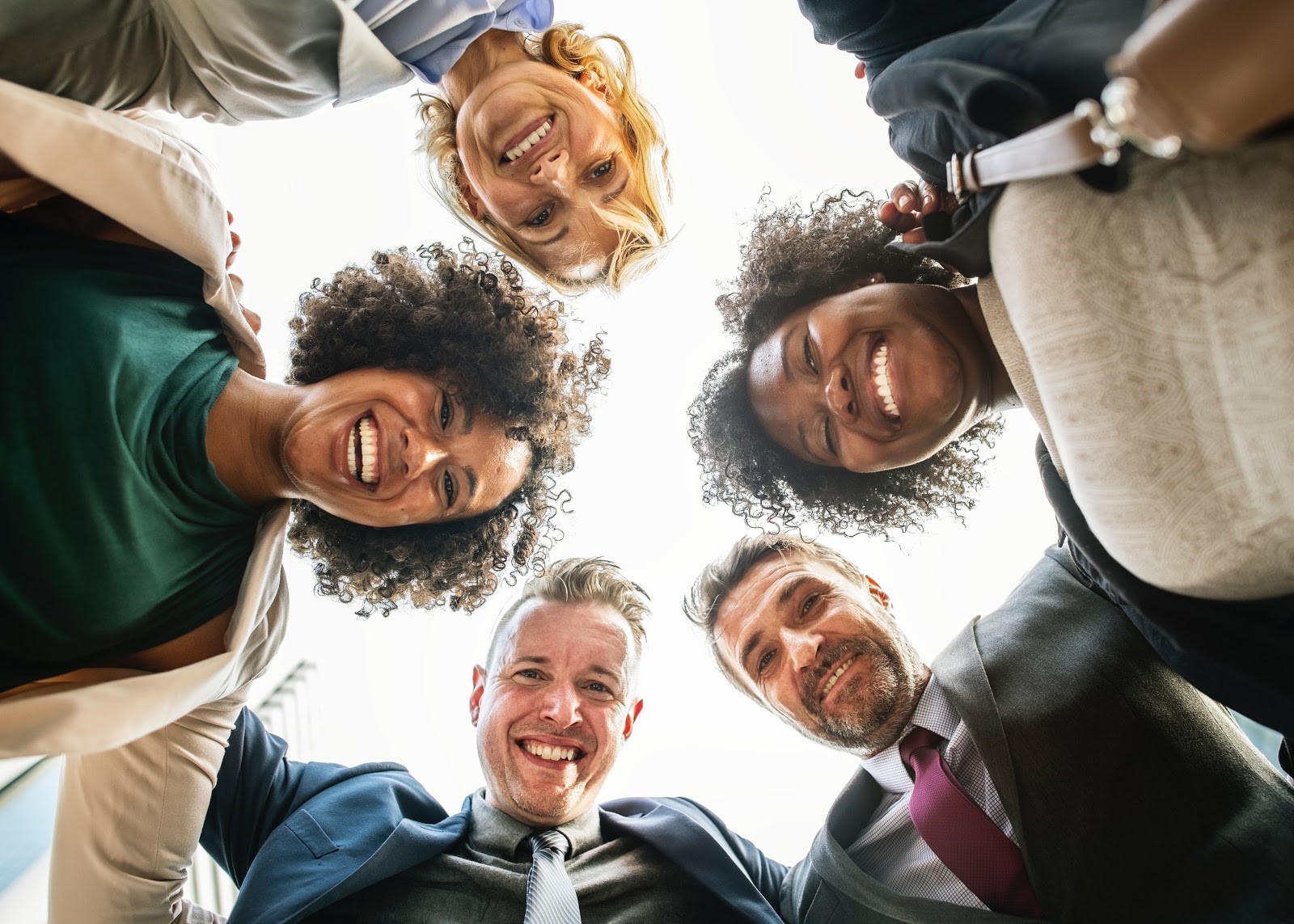 No matter how great the idea behind your small business, how great your product or service, how solid your business plan, or how amazing your branding/marketing — your business will not thrive without solid employees to help you carry out your dream. If you're new to owning a small business, you may be unsure of where to begin or how to hire the type of people you can count on. Fear not. Start here.
Utilize quality referrals
Your first resource for finding great employees should be people you trust. Referrals are the number one way for smart small business owners to hire. You should reach out to people with whom you have a solid relationship and whom you trust. This could be former employers, coworkers, or other business owners in your area.
Once you get the ball rolling on hiring, you can also consider referrals from your own employees — but be careful. You must weed out the truly solid candidates from the "I'm just trying to get my buddy a job" suggestions. One way to ensure your employees give you quality referrals is to institute an incentive program that offers rewards if referrals lead to a hire.
You shouldn't ignore social media
Gone are the days of posting classified job ads and waiting. While online job board sites like Indeed are a good tool for increasing the number of your applicants, the smartest small business owners know to leverage social media for hiring purposes. You must go beyond simply posting job openings from your business social accounts. Participating in social media conversations and posting interesting content can organically bring you better applicants.
Don't forget: You can use social media as a sort of "secondary resume" or background check as well. While sites like LinkedIn will show you the professional side of a potential employee, sites like Facebook, Twitter, and Instagram might help you avoid a bad hire if you do your research right.
Few things are more important than the interview
Looking at a piece of paper or an online profile only tells you so much. You really learn more about people when you sit down with them, face to face. If you're a novice interviewer (or just a bit rusty), check out some job interview resources. Learning what type of questions to ask, how to ask them, and other forms of interview etiquette is vital. Above all, remember this: be relaxed. Make small talk. Being conversational is how you really find out if a potential employee will mesh with you and your business culture.
Give "trial periods" a try
Sometimes you truly have no idea how a person is going to take to a specific job role — and neither do they. Conditional employment may sound a little strange, but short-term trial periods (like 90 days) can help you make a better determination about a new hire's future at your company.
Be picky
If you have a quality business model and know how to treat employees like they are part of the family, you won't have any problems finding enough applicants. That's why it's important not to settle just because you're sick of the hiring process or feel like you need the help right away. Be a little bit picky (within reason, of course).
If you're still totally lost, try a thorough small business hiring guide like this one from Monster. Remember, it helps to get it right the first time, as the process of firing and rehiring can put a strain on you (personally and professionally) and prevents you from focusing on growing your business in its early days. A handful of great employees can really make a whole business. That's why you should devote the time and effort this process deserves.